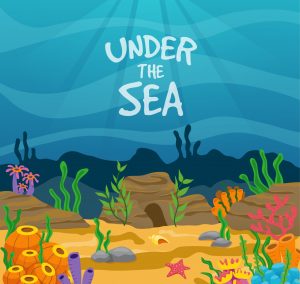 Family Prom
Saturday, May 19
4:30 – 7:30
Kids, Friends, Parents and Grandparents come to our Family Prom!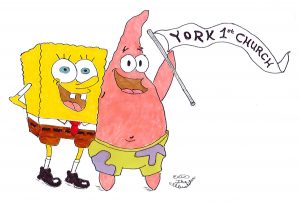 Fellowship Hall,
First Church of the Brethren
Food   DJ   Games
Kids Creative FunSilent Auction
Dress for a family photo!
Tickets: Only $10 per family
The Family Prom is First Church of the Brethren's support event to help raise funds to buy a Big Blue Blocks Imagination Playground set for our Child Development Center.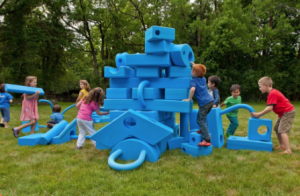 RSVP by calling (717) 755-0307.