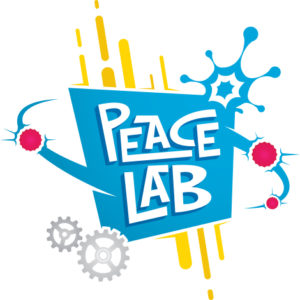 Vacation Bible School
Sunday, July 29 – Thursday, August 2
6 PM – 8 PM
Peace Lab is a fun-filled time of learning and experience. Children will watch dramas, sing songs, play games, enjoy snacks, make crafts, and do other activities as they hear Bible stories and learn about peace. The event is free of charge, although an offering project will benefit Global Food Initiative, a Church of the Brethren program which assists hungry people through community development projects.
It's Vacation Bible School at York First Church of the Brethren! Children ages 4 through 12 are admitted free from Sunday, July 29- Thursday, August 2.  Each evening begins at 6 PM and ends at 8 PM.
Come join us!
Click here for the registration form!  Simply print it out, fill it in, and return the form to the church office.
For more information contact the Church office at 755-0307.